Free broadband until you're contract free
A helping hand to get you across the line to faster broadband
Free broadband until you're contract free
A helping hand to get you across the line to faster broadband
Switch to our
free epic

broadband deal

Olympic athletes the Brownlee Brothers know that when you want to switch from your current provider, sometimes you need a helping hand to get across the line.

At Quickline we're giving communities an Alistair Brownlee style helping hand, by providing our broadband for free, until your current contract ends.

That's broadband built for you.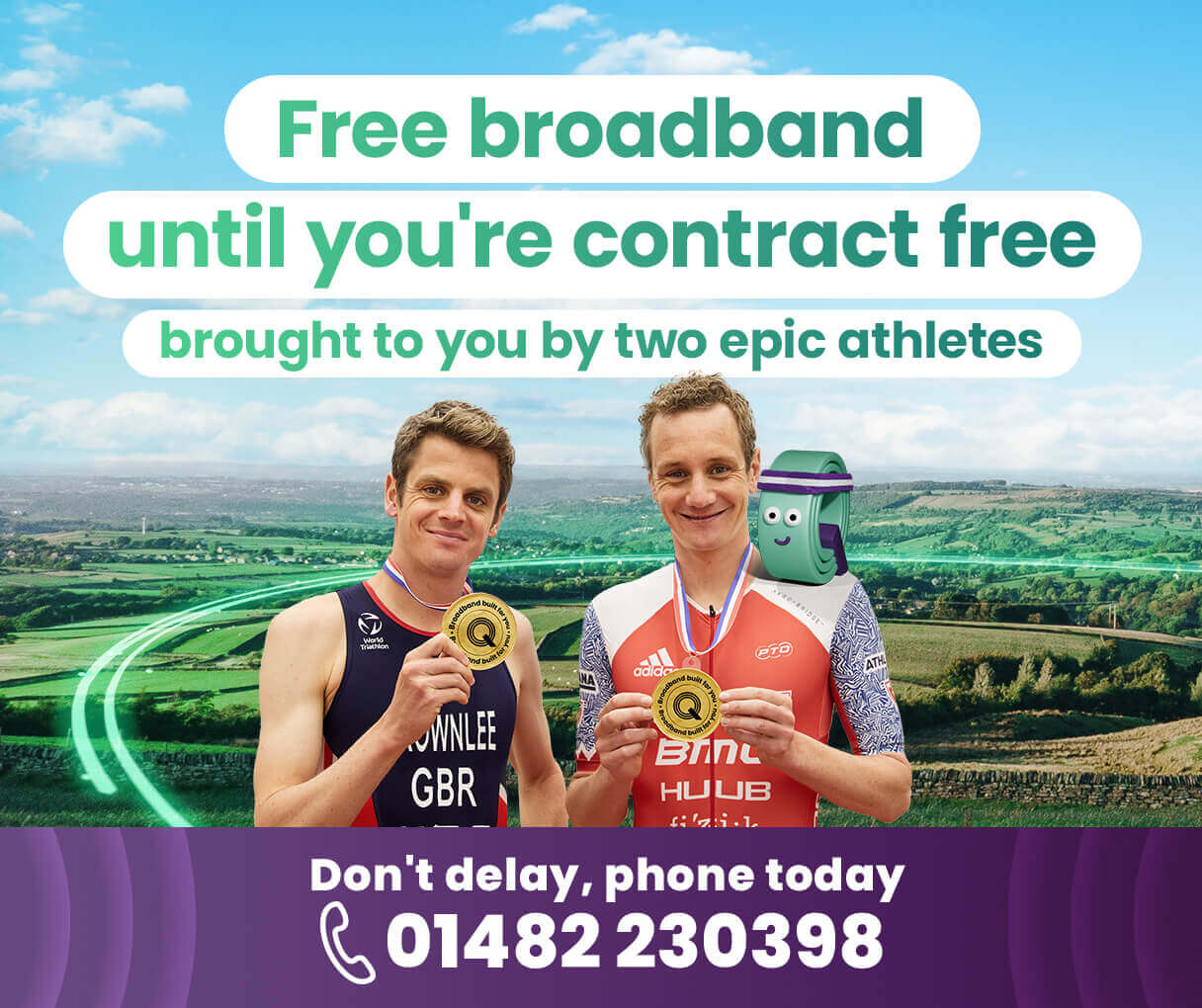 Call us to connect on
01482 230398

or simply complete the form below
Free broadband until you're contract free*
IN CONTRACT WITH YOUR CURRENT PROVIDER?
IN CONTRACT WITH YOUR CURRENT PROVIDER?
Contact our friendly local Quickline team on 01482 230398.
We'll install our Quickline service into your home, hassle free, for free.
Experience Quickline broadband, for the rest of your current contract.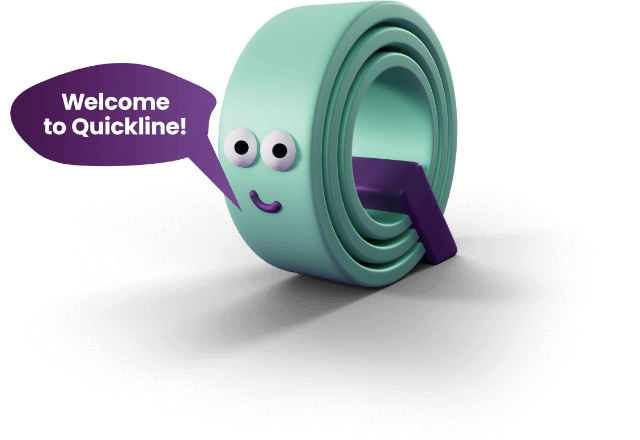 Only start paying for your Quickline service, after your current contract ends.
Interested? Let's get you registered…
Simply complete your details below and a member of our team will be in touch.
Explore your
broadband

options
Explore your
broadband

options
Terms and conditions apply
*T&Cs: For new residential customers, taking a residential tariff from their current supplier and moving to a Quickline residential service. We will install and provide our service and we will waive our monthly service charge until your current supplier contract ends. Proof of contract end date required at point of sign up to offer. Maximum value of this offer is in line with the maximum residential contract term allowed by OFCOM, which is 24 months. Offer not to be used in conjunction with any other Quickline offer.